Only one hundred meters from the beach within the town or Rota, forty spacious apartments designed in different styles achieve a special charm that redefines the concept of a hotel…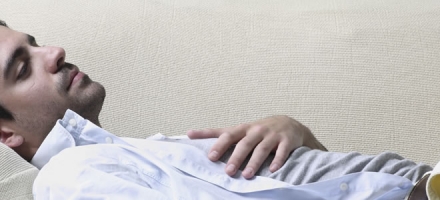 The perfect home away from home for corporate relocations and extended business trips, or military and civil service members on temporary duty assignments, Aparthotel La Espadaña is the best choice for extended stays in the Rota area.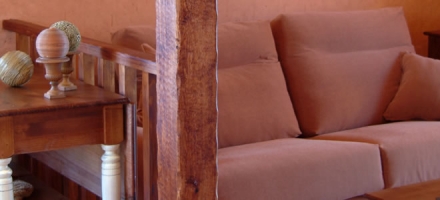 Each apartment is fully furnished and boasts modern equipment such as 21″ satellite TV, individual heating and air conditioning, direct line telephone, Internet broad band connection and a fully furbished kitchen.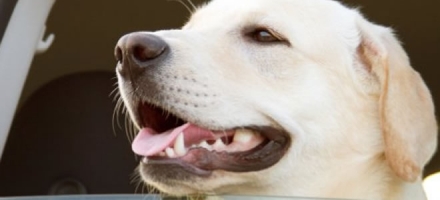 Just because you have to travel does not mean you have to leave your best friend behind.  We believe that pets are a part of any family, and when you take a trip they should be able to join you. At La Espadaña, they will feel right at home.