 From 85€
*Orientative price per night in Studio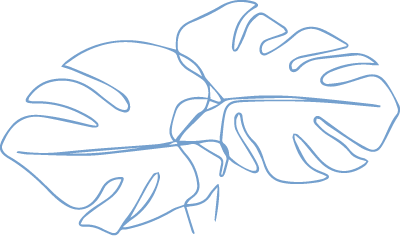 Only one hundred meters from the beach within the town or Rota, forty spacious apartments designed in different styles achieve a special charm that redefines the concept of a hotel…
Our apartments have an unique and personal touch born from an effort to escape routine..
Our apartments are located in a modern and new 3-storey complex, with 1 and 3 bedroom loft style apartments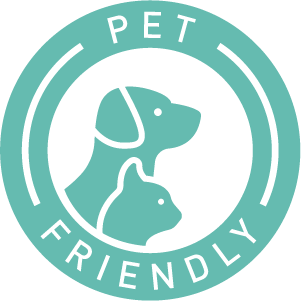 Just because you have to travel does not mean you have to leave your best friend behind.  We believe that pets are a part of any family, and when you take a trip they should be able to join you. At La Espadaña, they will feel right at home. Also, our location surrounded by pine forests and pristine beaches are great for long memorable walks with your pet.