 Aparthotel
Forty 1 and 2 dorms spacious apartments and studios, with fully furnished kitchens and living rooms.







The advantages of a hotel… in your own apartment
Aparthotel La Espadaña features comfortable and conveniently located apartments with fully furnished kitchens, but with all the amenities of a hotel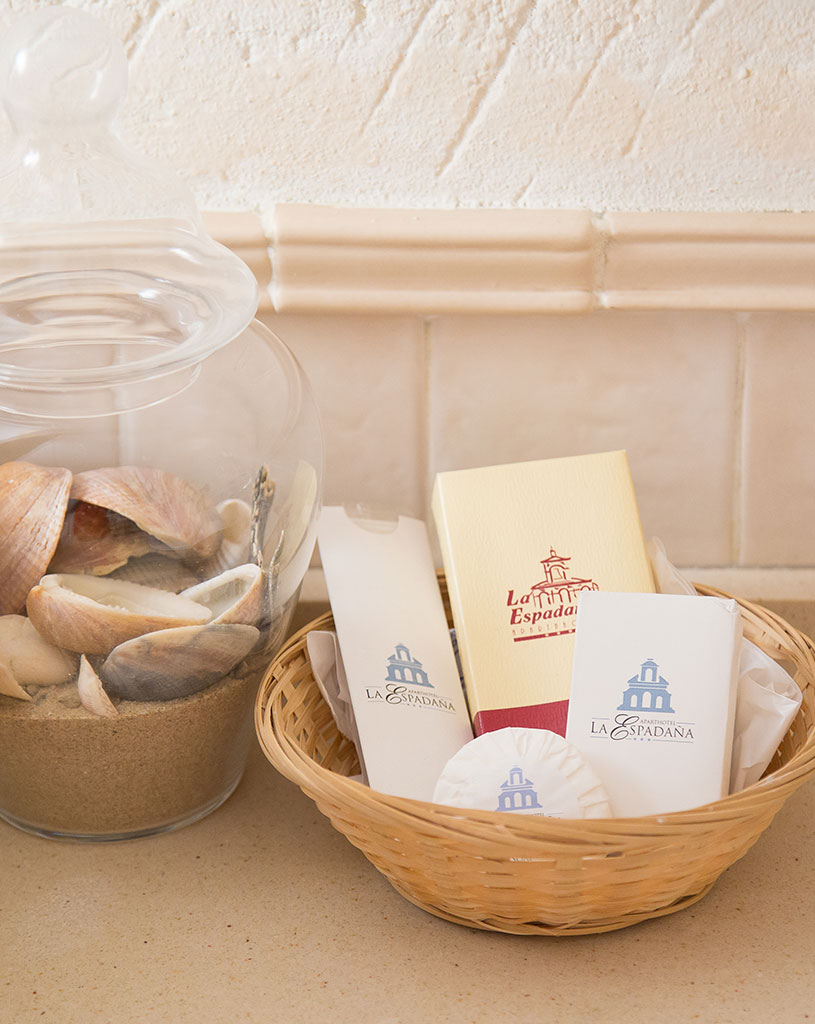 The apartments are available under 4 different decoration styles to your choice: Rustic, Yacht, Rainbow and Earth.
Each of them have an unique and personal touch born from an effort to escape routine.