 Pets Welcome
We believe that pets are a part of any family, and when you take a trip they should be able to join you.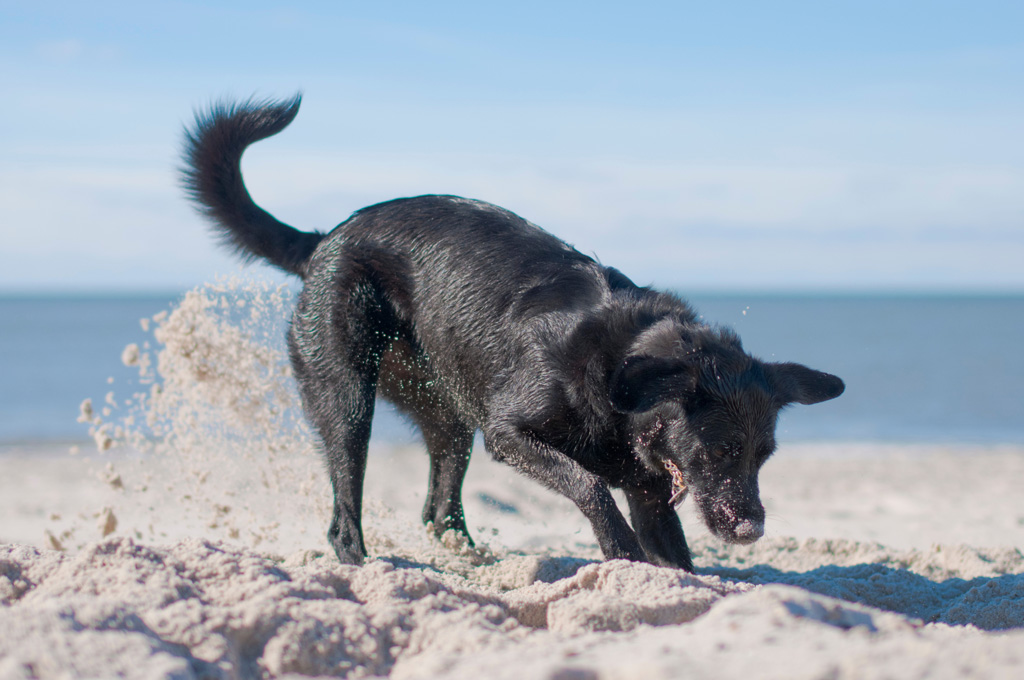 Just because you have to travel does not mean you have to leave your best friend behind.
At La Espadaña, they will feel right at home and enjoy our location surrounded by pine forests and pristine beaches.
If you have a pet or not and you are thinking of coming to La Espadaña, the first thing you should know is the extra cleaning work we carry out once a pet leaves our Aparthotel, which consists of:
Preliminary ventilation of the flat.
Dismantling and cleaning of all fabrics (curtains, net curtains, blankets, etc…).
Vacuuming of mattress and sofa bed.
Scrubbing of walls and ceilings with disinfectant products.
Use of ozone machine to eliminate bacteria, viruses and odours.